👋 Hello! We are Trino Web Solutions.
We believe in Collaboration, Creativity, Equality, Honesty, Integrity & Transparency. Trino Web will strive every day to live by our core values to ensure the health and wellbeing of the company in the long term.
01
We collaborate throughout the entire building process to create successful campaigns for our clients. From our initial brainstorming session to our regular client meetings, we're there every step of the way.
02
Many things go into designing beautiful websites, but there is one thing we believe is extra important when it comes to creativity: that is tight collaboration between designers, developers and our clients.
03
We create a culture of fairness and inclusion, offer all staff appropriate opportunities and strive to identify and prevent unconscious biases. Our inclusive environment ensures employees feel secure and happy.
04
The expectation of honesty at work means you have to be clear and open with everyone. When you are, it demonstrates trust and creates a happy working environment — a vital element in all great organizations.
05
Integrity comes in many forms, but above all refers to having upstanding character traits and work ethics. Integrity is doing the right thing when no one is watching. At Trino Web we are committed to doing what we say we will do.
06
Building trust through transparency is what we do. Because we understand that companies that practice better transparency tend to fare infinitely better in acquiring customer trust than those that don't.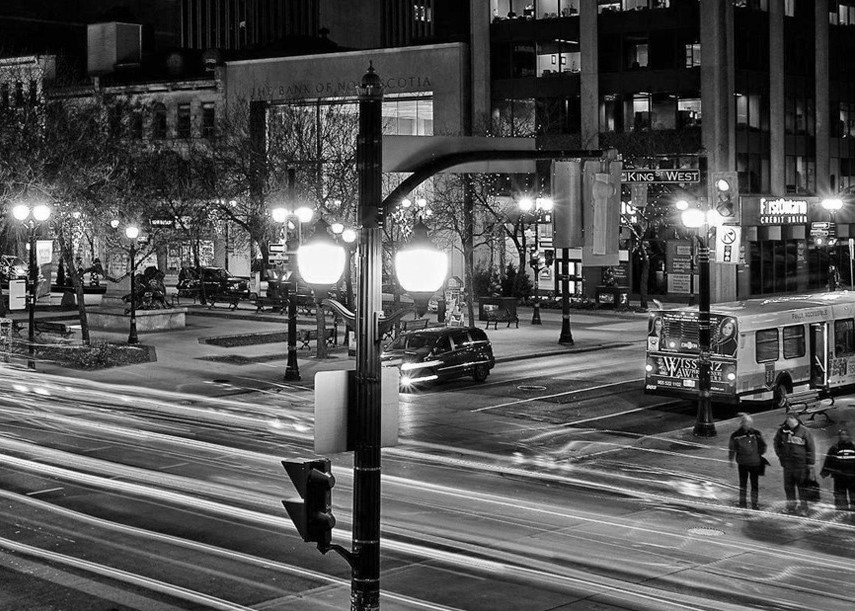 A dedicated team at your service
Proudly serving Hamilton & the GTA
Proudly serving Hamilton & the GTA
Trino Web Inc. is a full service, in-house design agency with over 10 years of experience. We design custom web solutions that drive business and boost revenue. Our team takes pride in creating beautiful and effective online strategies. From the initial consultation through to design, development and maintenance; we'll be with you every step of the way.