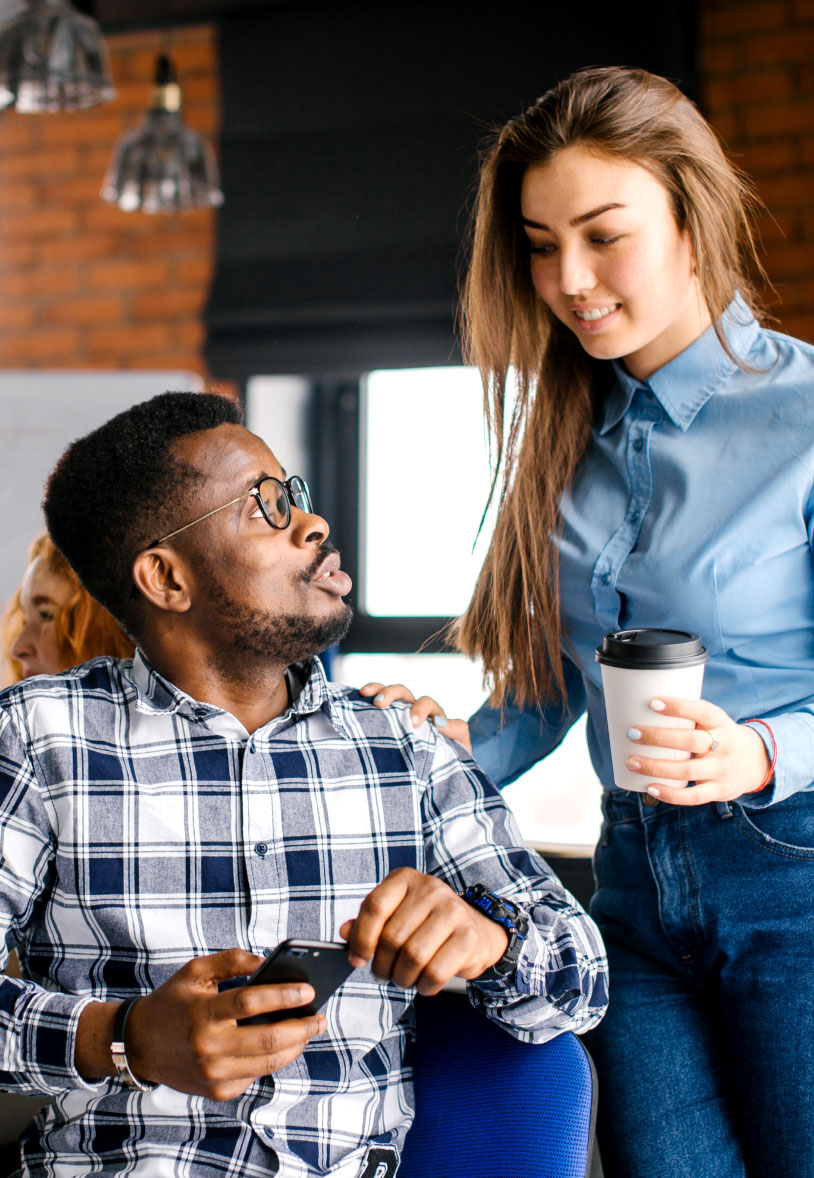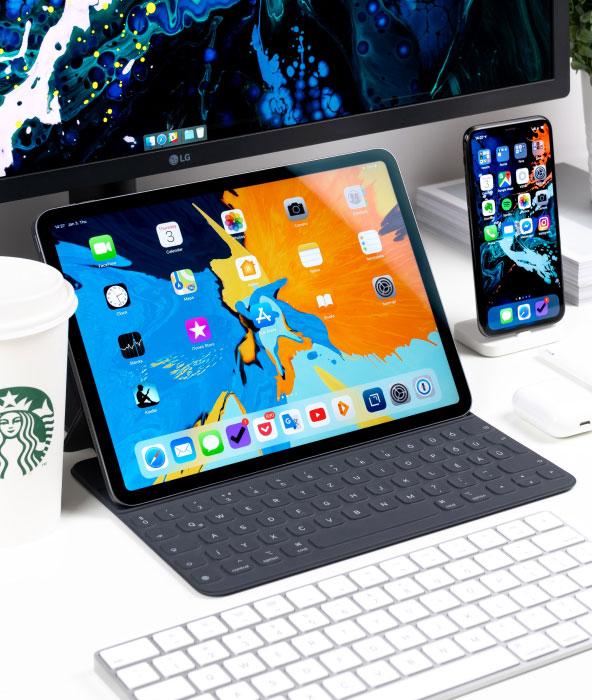 👋 Hello! We are Trino Web Solutions.
👋 Hello! We are Trino Web Solutions.
Hamilton's Web Development Agency
Hamilton's Web Development Agency
01
Collaboration
We collaborate throughout the entire building process to create successful campaigns for our clients. From our initial brainstorming session to our regular client meetings, we're there every step of the way.
02
Creativity
Many things go into designing beautiful websites, but there is one thing we believe is extra important when it comes to creativity: that is tight collaboration between designers, developers and our clients.
03
Equality
We create a culture of fairness and inclusion, offer all staff appropriate opportunities and strive to identify and prevent unconscious biases. Our inclusive environment ensures employees feel secure and happy.
04
Honesty
The expectation of honesty at work means you have to be clear and open with everyone. When you are, it demonstrates trust and creates a happy working environment — a vital element in all great organizations.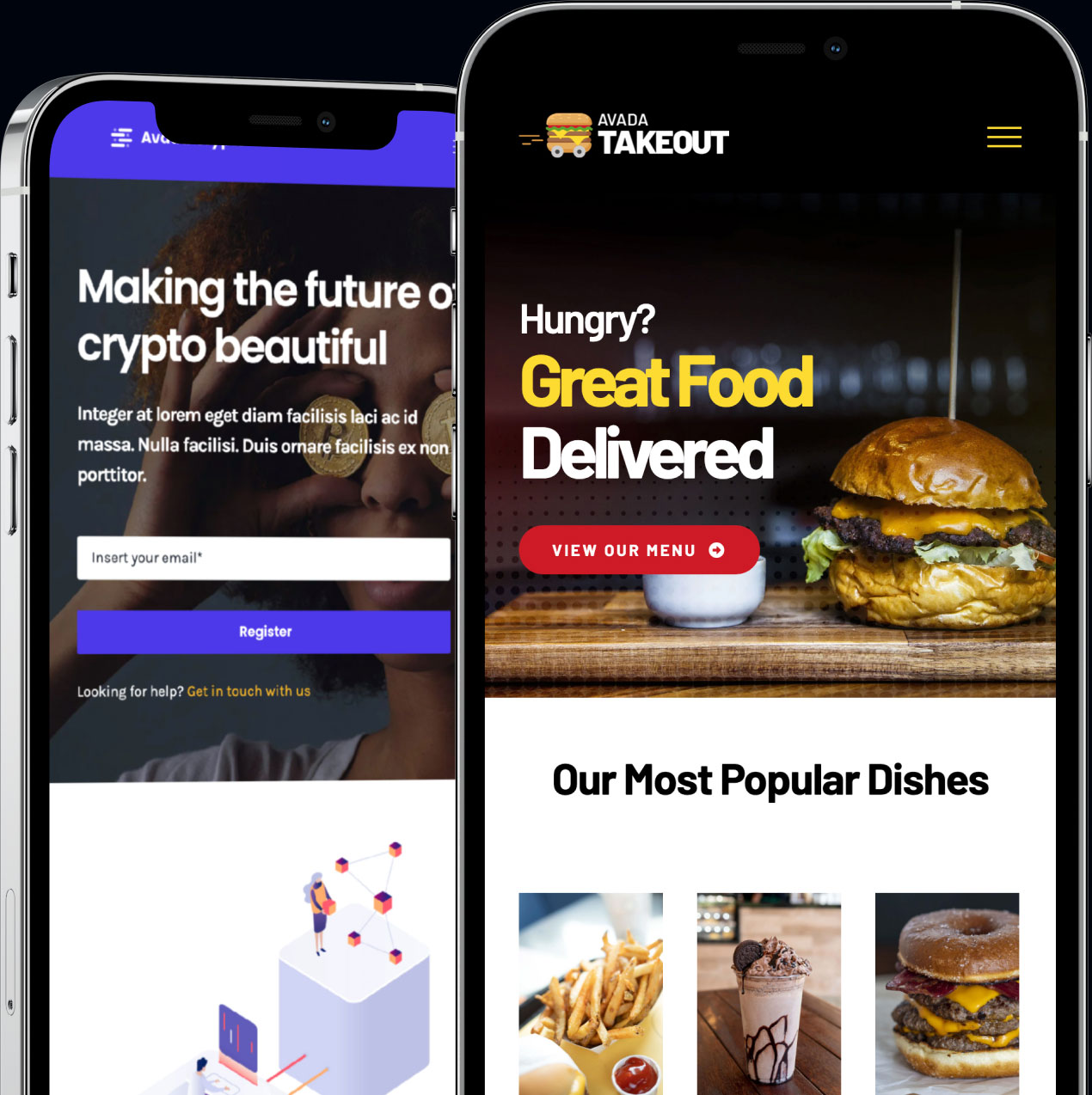 We are a full-service digital company
Egestas et in facilisis viverra et interdum.
Nibh enim in purus at habitant. Vitae tortor volutpat aliquam eget nunc sagittis. Viverra odio amet, diam.